"I'd read all the labels, read reviews while standing in the store, trying to find help, but it seemed like there were so many products and nowhere I could go that could synthesize all of that information for me,"
Meet Tari
In my native language Shona (a Bantu language of the Shona people of Zimbabwe), Hama means

friends

and

family

. When I need guidance or advice, I always turn to my family.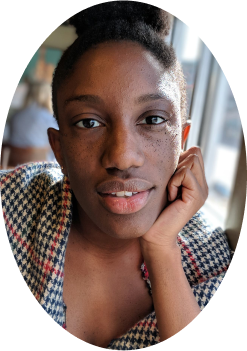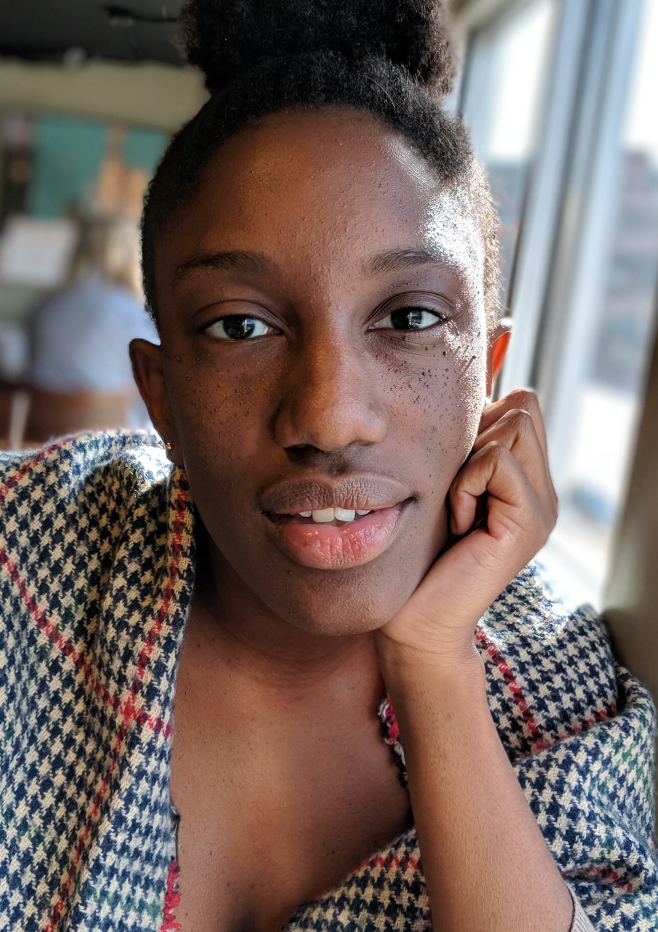 The inspiration for

Hama beauty

comes from my own troubles finding makeup and skincare products that work for me, without needing to search through hundreds of products and spending money on things that might not work.